This morning, I went to Starbucks for Drew and I. I brought back our iced americanos, and I finished the show Catherine the Great on Hulu.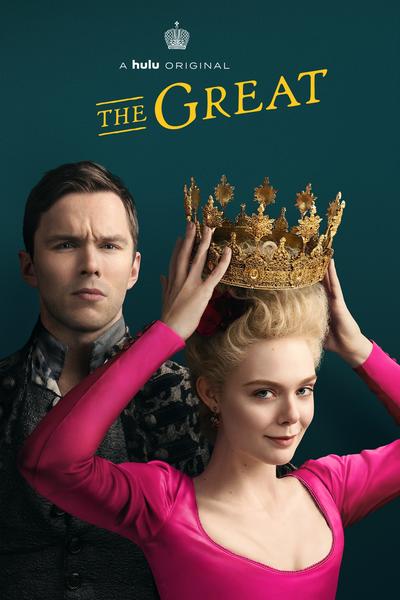 I loved it. I hope there is a season 2. The language is a bit much at times, but it was written well. I don't know too much about Catherine the Great, but the show kept me hook and the way Elle Fanning portrays Catherine is so empowering. Peter is cute, the actor, who plays him.
After, I finished the show, I went walking I did 5 laps in our neighborhood, and then I came inside. I ate a cheese stick and a handful of blueberries then started watching a Bonfire of Destiny on Netflix.
When I first turned on the Bonfire of Destiny, I noticed it was dubbed over in English. I found that is much better if you turn off the dubbed English and keep it in French and have English subtitles. I am surprised how much of the French I was able to pick up without reading the subtitles. I love Paris, France, the French culture, and the French language. This show already has me hooked. I was in the middle of the first episode, and Drew told me he was going to go walking, so I went back outside with him and did 3 more laps, then I went inside.